The Wu Tsai Institute's fellowships, research programs, and faculty membership celebrate the exchange of ideas, while our funding opportunities enable ambitious interdisciplinary research. Together these initiatives foster collaboration and connection for pioneering scientists and students.
We cultivate an environment inclusive of people from diverse backgrounds and experiences to accelerate scientific breakthroughs across disciplines.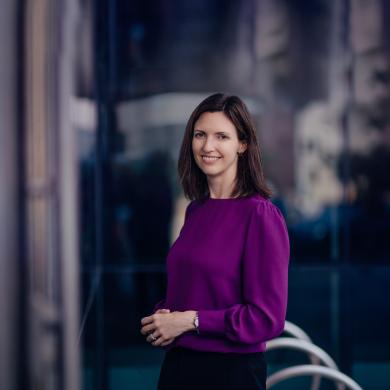 "Through our initiatives, we seek to advance science—and scientists. Supporting researchers at all career stages brings more diverse ideas to the table, all in the service of this huge challenge of understanding human cognition."


Kelley Remole, PhD, MS, Managing Director, Wu Tsai Institute
The Institute's research community depends on the vital contributions of postdoctoral fellows, graduate students, and undergraduates.
Our fellowships and summer programming support exceptional early-career researchers from diverse backgrounds and disciplines. Pre- and postdoctoral programs emphasize interdisciplinary approaches to studying the mind and brain.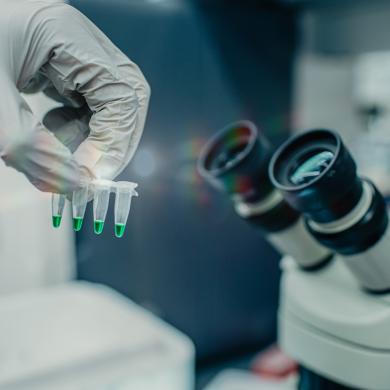 Research Programs
The Institute recruits and supports outstanding postdoctoral researchers, giving them the autonomy to pursue research at the frontiers of science and to develop their own research program. Our postdoctoral fellows work between disciplines, making discoveries born of mentorship with multiple faculty. Our fellows have access to the Institute's world-class expertise, facilities, and services to drive interdisciplinary breakthroughs. Learn more about the Institute's postdoctoral fellowships.
The Institute is substantially increasing the number of PhD students working toward understanding cognition. These fellows enrich our research community through their representation of numerous graduate programs at Yale. Fellows benefit from the time and resources to cross departmental boundaries. They are the next generation trained from multiple perspectives so their independent research embodies the interdisciplinary spirit of WTI. Learn more about the Institute's graduate student fellowships.
The Institute offers undergraduates at Yale and beyond the opportunity to spend the summer in a lab to gain research experience, explore research interests, appreciate interdisciplinary perspectives, and get inspired by the process of scientific discovery. Learn more about the Institute's undergraduate program. 
Funding Opportunities
Innovation Grants support collaborative teams of Yale faculty to conduct audacious, high-risk projects that may not qualify for funding through traditional mechanisms. Each funding cycle is concentrated around a theme that captures current WTI priorities in concert with the community. View the complete list of the funded projects and learn more about the grant cycle.
Faculty Membership
Yale faculty who join the Institute are united in their research interests related to the mind and brain. Members come from departments and schools across the university. Members benefit from access to funding opportunities, training programs, facilities and services, special events, and enhanced visibility. Calls for new members occur throughout the year. View our members and learn more about membership.