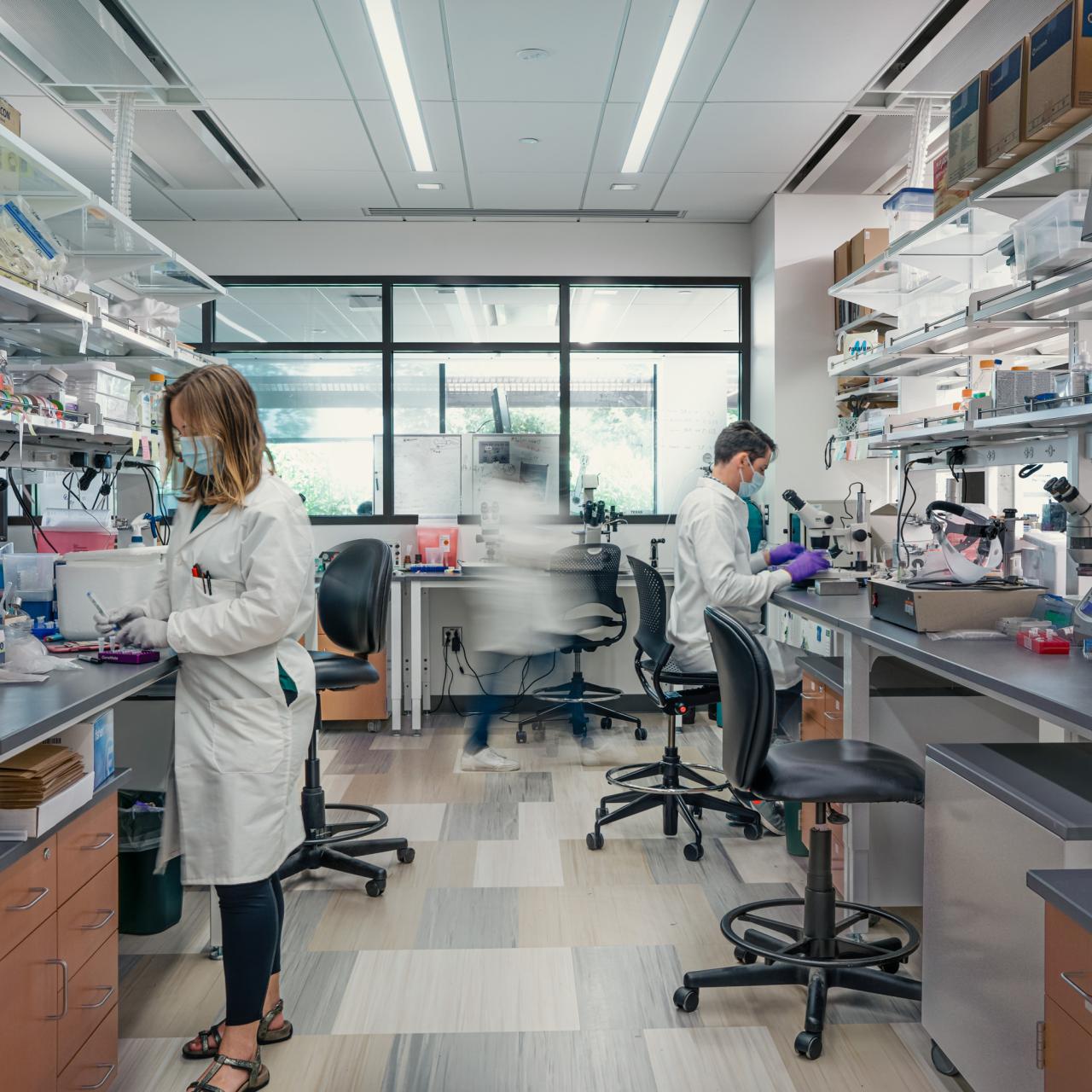 Research at the Wu Tsai Institute joins methods and insights from biological, psychological, and computational sciences. We cross traditional departmental and disciplinary boundaries and respect contributions from scientists of all backgrounds and career stages. Together, our researchers measure, manipulate, and model the building blocks of the brain and the emergent properties of the mind to make discoveries and create knowledge that impacts our understanding of human cognition. 
How do molecules and cells coalesce into language, memory, and behavior? 
How can the immense learning potential of young brains be extended or rebooted later in life? 
Why do humans lose focus, forget, make bad decisions, and have conflicts despite unparalleled intelligence? 
What can human cognition teach us about the future of technology and AI?
A deeper understanding
 of cognition will bring us closer to scalable solutions to advance human education, health, creativity, and society.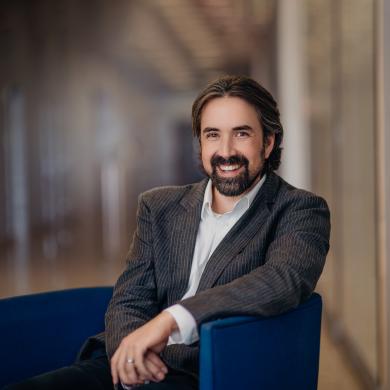 Scientific interest in the brain originated in the magic of the mind. Neuroscience as a field then branched off into subfields studying the brain at different scales, using different tools and concepts, and affiliating with different neighboring disciplines. This has led to rapid progress in recent decades. Now is the time to reunite these subfields and together address the founding aspiration of neuroscience — to reveal the inner workings of the mind through an integrated understanding of the brain.

Nicholas Turk-Browne, Director of the Wu Tsai Institute and Professor of Psychology