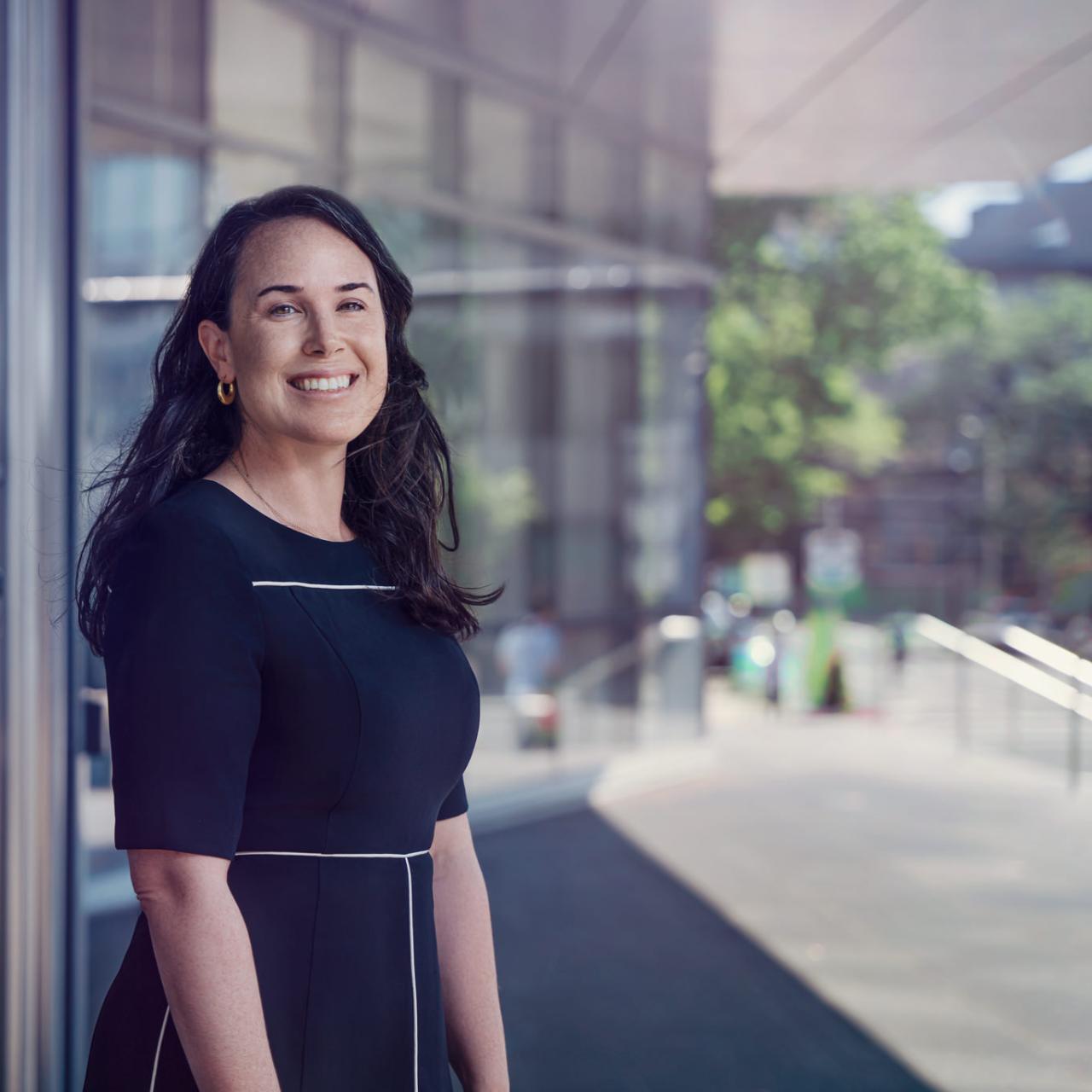 Cognitive-affective underpinnings of antisocial behavior
Antisocial behavior (e.g., substance abuse, aggression, and criminality) is ubiquitous. It is exhibited across individuals and throughout the lifespan. It has grave societal and individual costs, including those related to mortality, health, incarceration, and marginalization. My research aims to identify and specify the neurocognitive mechanisms contributing to antisocial behavior and translate this knowledge into novel, targeted, interventions. I achieve these aims through a variety of techniques (questionnaires, life-history and clinical interviews, government records, behavioral tasks, electrophysiology, and neuroimaging) and by designing novel tasks and tools that tease apart specific mechanisms.
Methods
Topics
Biography
Arielle Baskin-Sommers received her ScB from Brown University (2007), a PhD from the University of Wisconsin-Madison (2013), and completed her pre-doctoral internship and fellowship at McLean Hospital/Harvard Medical School. She started her lab in 2014 at Yale University. When not in the lab, you can find her watching reality TV or riding her Peloton.