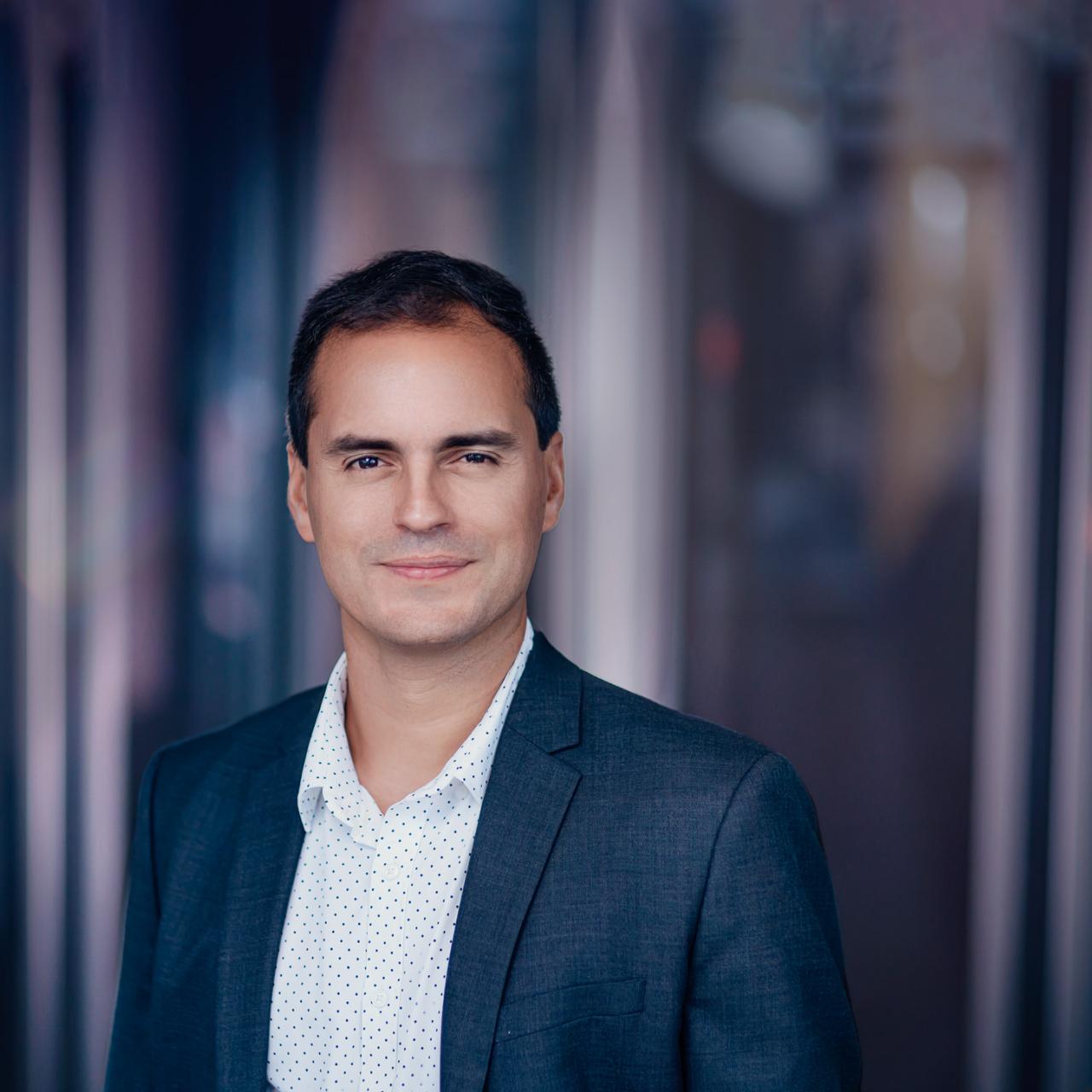 Developmental assembly and plasticity of synapse formation
A fundamental question in neuroscience is how synapses are assembled in living animals to produce behaviors and store memories. Our lab is focused on this question and uses the nematode C. elegans to examine the cell's biological mechanisms by which synapses are precisely assembled during development, maintained during growth, and modified during learning to store memories.
Methods
Topics
Biography
Daniel A. Colón Ramos received his AB in Biology from Harvard University, his PhD from the University Program of Genetics and Genomics at Duke University, and completed his postdoctoral training with Kang Shen at Stanford University. He began his lab at Yale in 2008, interested in how synapses form during development and are modified during learning and memory. He likes learning, being exposed to new experiences, and traveling. He is a little risk-prone and was once bit by a seal, a monkey, and a moray eel. But not at the same time.