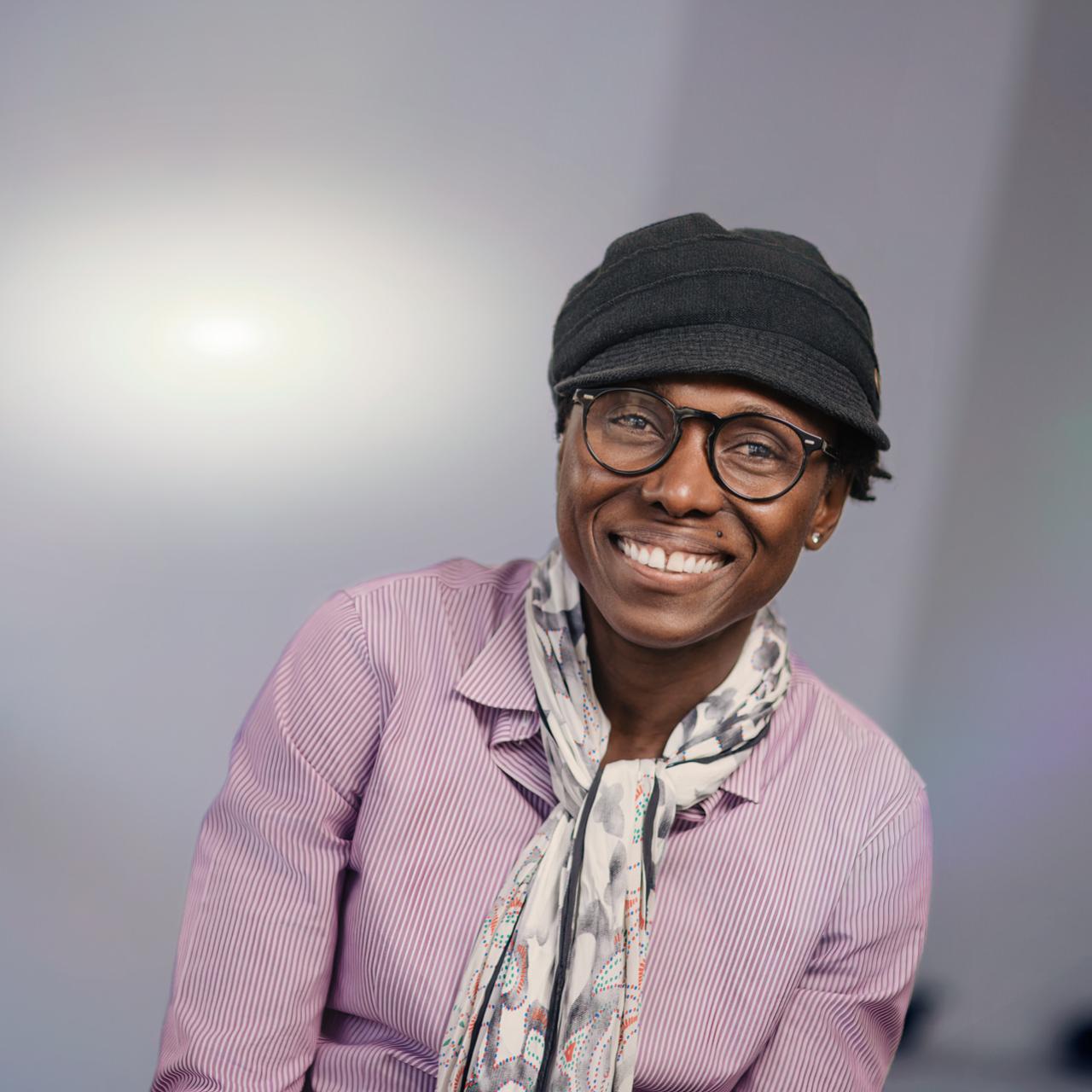 Interoceptive network and limbic circuitry
Humans and other animals choose defensive strategies based on their proximity to danger; this concept of a threat imminence continuum captures the spectrum of behaviors ranging from chronic ruminative anxiety to urgent panicked escape. We are interested in understanding interactions between interoceptive feedback, the insula cingulate network, and other limbic neural circuits during threat processing in humans. We utilize a variety of methodologies, including single-unit recordings in humans, intracranial EEG, VR, pupillometry, measures of interoception, and computational modeling. Another area of focus in our lab is understanding memory loss in epilepsy. Our research aims to identify neuroanatomical substrates of cognition that can be modulated with deep brain stimulation (DBS) to improve memory. We utilize novel behavioral testing, brain imaging, and in a subset of epilepsy patients with intracranial electrodes for seizure onset localization—transient direct electrical brain stimulation (DES) to uncover the different types of memory impairments in epilepsy.
Methods
Topics
Biography
Yemisi Damisah received her bachelor's degree in 2006 from Biola University in Religious Studies. She obtained her MD, Neurosurgical residency, and Functional Neurosurgery fellowship at Yale. She started her clinical practice as the Director of the Epilepsy Surgery Program in 2019 and opened her lab at Yale in 2021. She loves to run, bike, and fix broken equipment.