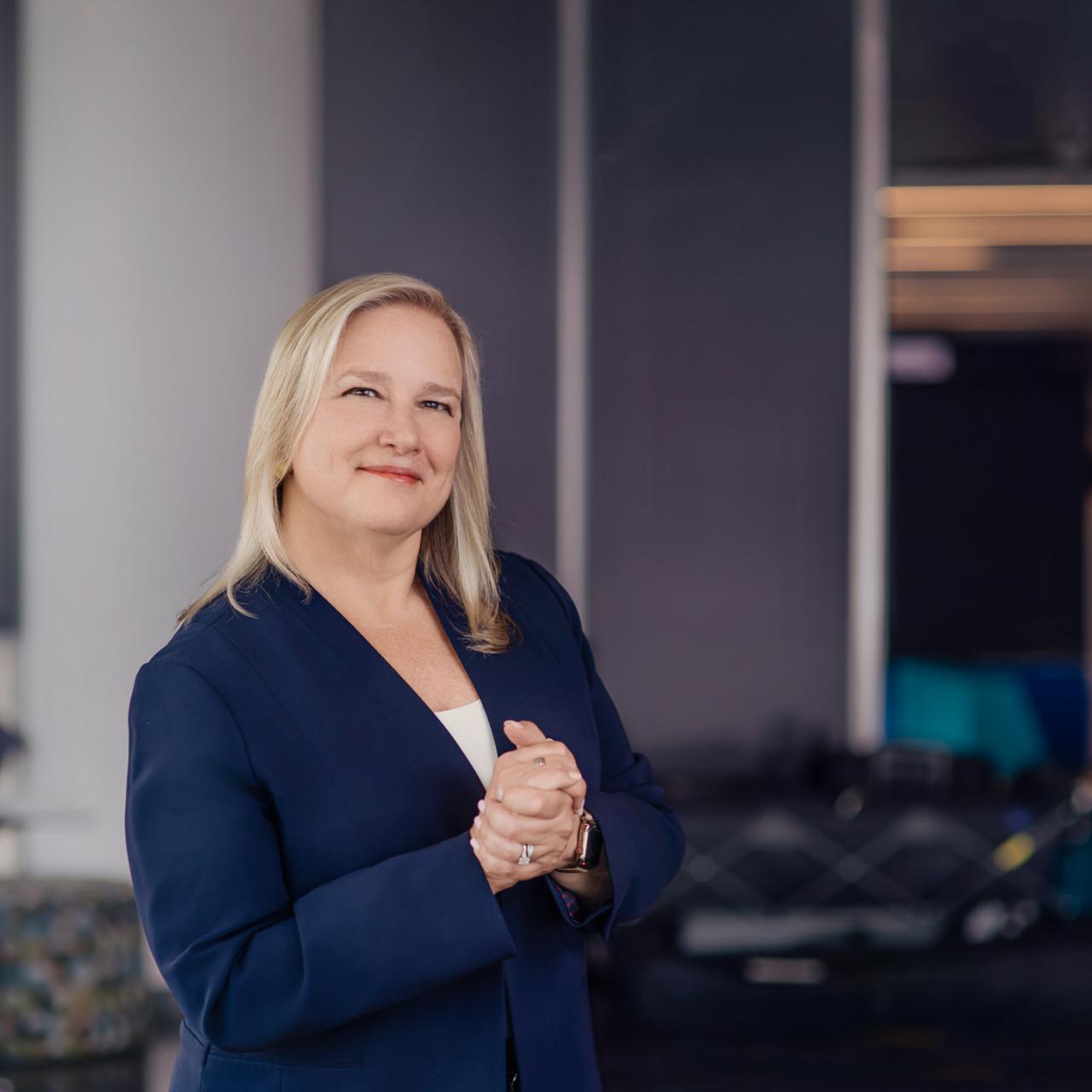 Causes and treatment of mood disorders
Dr. Blumberg's research is devoted to understanding the causes of mood and related disorders and suicide risk across the lifespan, and generating new and more effective early detection, intervention and prevention strategies. The work focuses on the brain systems that subserve emotions and cognition, and their interactions, and how alteration in their trajectories of changes over the lifespan can lead to the suffering of symptoms and suicide. Her program integrates multidisciplinary approaches including comprehensive characterization of symptoms and behaviors, genetic, stem cell, multimodal neuroimaging, and treatments.
Methods
Topics
Biography
Hilary Blumberg is a psychiatrist, the John and Hope Furth Professor of Psychiatric Neuroscience, Professor of Psychiatry, Radiology and Biomedical Imaging and in the Child Center, and Director of the Mood Disorders Research Program at the Yale School of Medicine. She studied neuroscience as an undergraduate at Harvard University, graduating summa cum laude, and completed her medical degree, and psychiatry and specialty training in neuroimaging, at Cornell University Medical College before joining Yale's faculty in 1998. She has two sons and loves to dance.