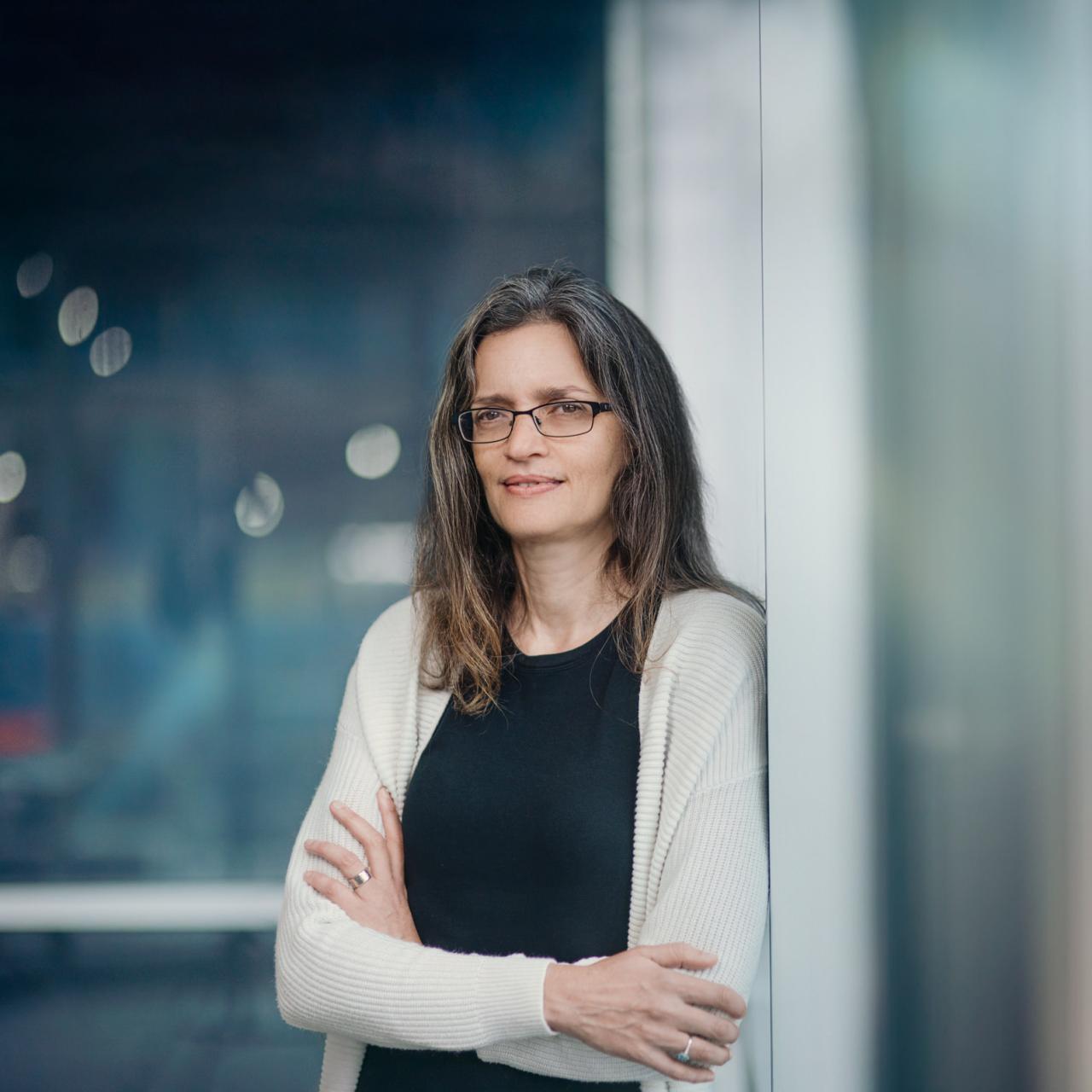 Decision-making under uncertainty
The goal of our research is to understand the neural mechanisms of human decision-making, the bases for individual differences in these mechanisms, and how they may be altered in psychopathology. We employ behavioral techniques and computational methods in conjunction with neuroimaging and other physiological measures, in participants of a wide age range, both from the general population and targeting specific clinical groups. Our lab includes an interdisciplinary team with diverse expertise in neuroscience, cognitive and clinical psychology, computer science and economics, and we collaborate with a number of groups within Yale and at different institutions.
Methods
Topics
Biography
Ifat Levy received a Bachelor's degree in physics in 1994 and an LLB degree in 1997, from Tel Aviv University, and completed a PhD in Computational Neuroscience at the Hebrew University of Jeruaslem in 2004. Following postdoctoral training at NYU, she joined the Yale faculty in 2009. Her partner, Ilan Harpaz-Rotem, is a Professor of Psychiatry at Yale, and they share a daughter, Maya.
Research Contributions
Biological Psychiatry (2022)
Trends in Cognitive Sciences (2021)