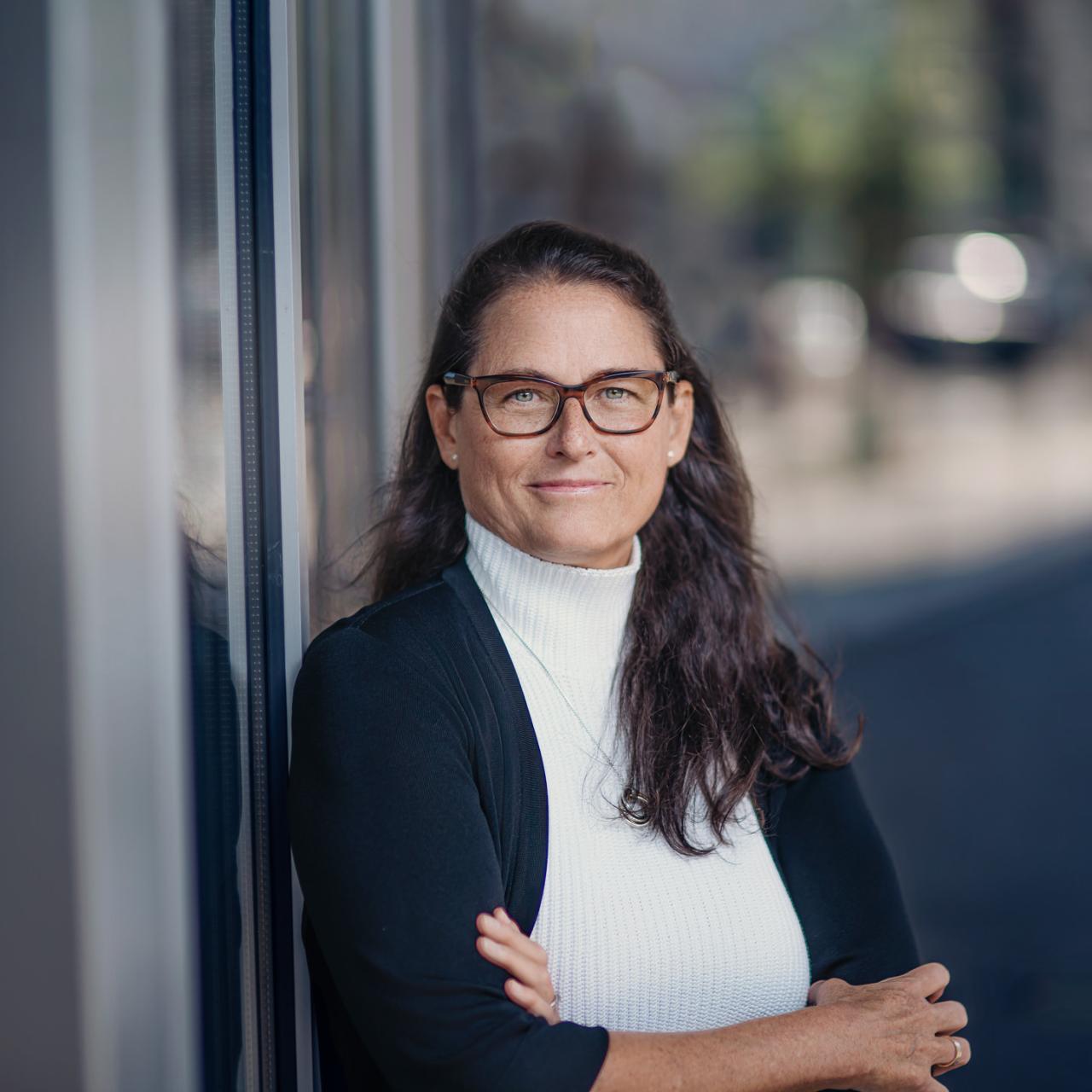 Digital health education interventions
The play2PREVENT Lab focuses on the use of "play," in the form of videogame play, for the purposes of health and wellness promotion, risk reduction, social good, and educational interventions. We harness videogame technology to create engaging and effective methods to convey information and teach skills that can lead to behavior change. We have demonstrated that through gameplay, youth can undergo a form of cognitive training, building their accurate knowledge base and skillsets that can translate to their living healthier and safer lives.
Methods
Topics
Biography
Lynn E. Fiellin received her Bachelor?s degree from the University of Massachusetts at Amherst in Chemistry and her medical degree from Yale University. She started her play2PREVENT Lab at Yale in 2009 where she and her team build and evaluate videogames as interventions to tackle the most critical health outcomes in teens including around mental health, substance misuse, and sexual health. With NIH and foundation funding her Lab has successfully developed and tested 5 videogame interventions working with hundreds of youth and community programs and demonstrated their impact. Because of the significant demand for these games, she spun out a new company Playbl, that focuses on their marketing and distribution. Lynn has called New Haven home for over 30 years, lives with her husband David, also a Yale Medical School faculty member, and has three grown children, Colin, Riane, and Liam, who were the inspiration for her games work.