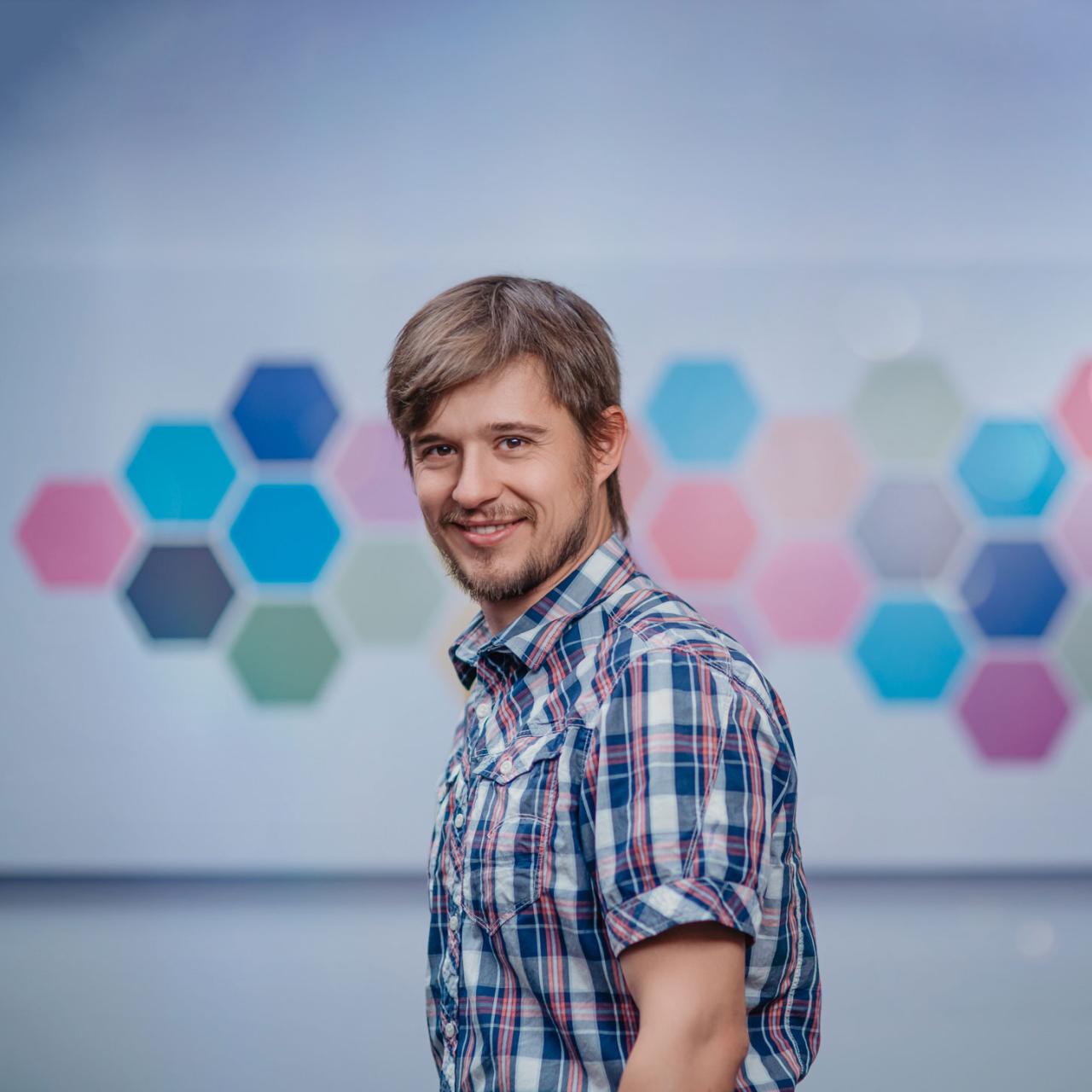 Studying obesity is food for thought!
Despite almost 100 years of research, how the brain vasculature and neuronal networks are coupled is one of the major unsolved questions in neurophysiology. Moreover, there has been a sharp increase in diseases with cognitive dysfunction, which is directly associated with neurovascular impairments (e.g., metabolic disease, dementia, Alzheimer's Disease). In the Schneeberger Laboratory, we will take a novel approach to understanding the molecular basis of disease by determining the mechanistic basis of neurovascular coupling in normal and disease conditions. Obesity, in which we have broad expertise, will be our disease model to develop a framework for exploring neurovascular coupling and build on these findings to examine function/dysfunction on other diseases.
Methods
Topics
Biography
Marc Schneeberger received his bachelor's degree from the University of Barcelona in 2010 in Pharmacy and his Doctoral Degree in 2015 in Biomedicine. After a Postdoctoral stage at Rockefeller University in Neuroscience, he started his laboratory at Yale Cellular and Molecular Physiology as an Assistant Professor in 2022. He is obsessed with good food, soccer, and travel, sharing his passions with his wife, Maria Jose, and his children, Nil and Marina.