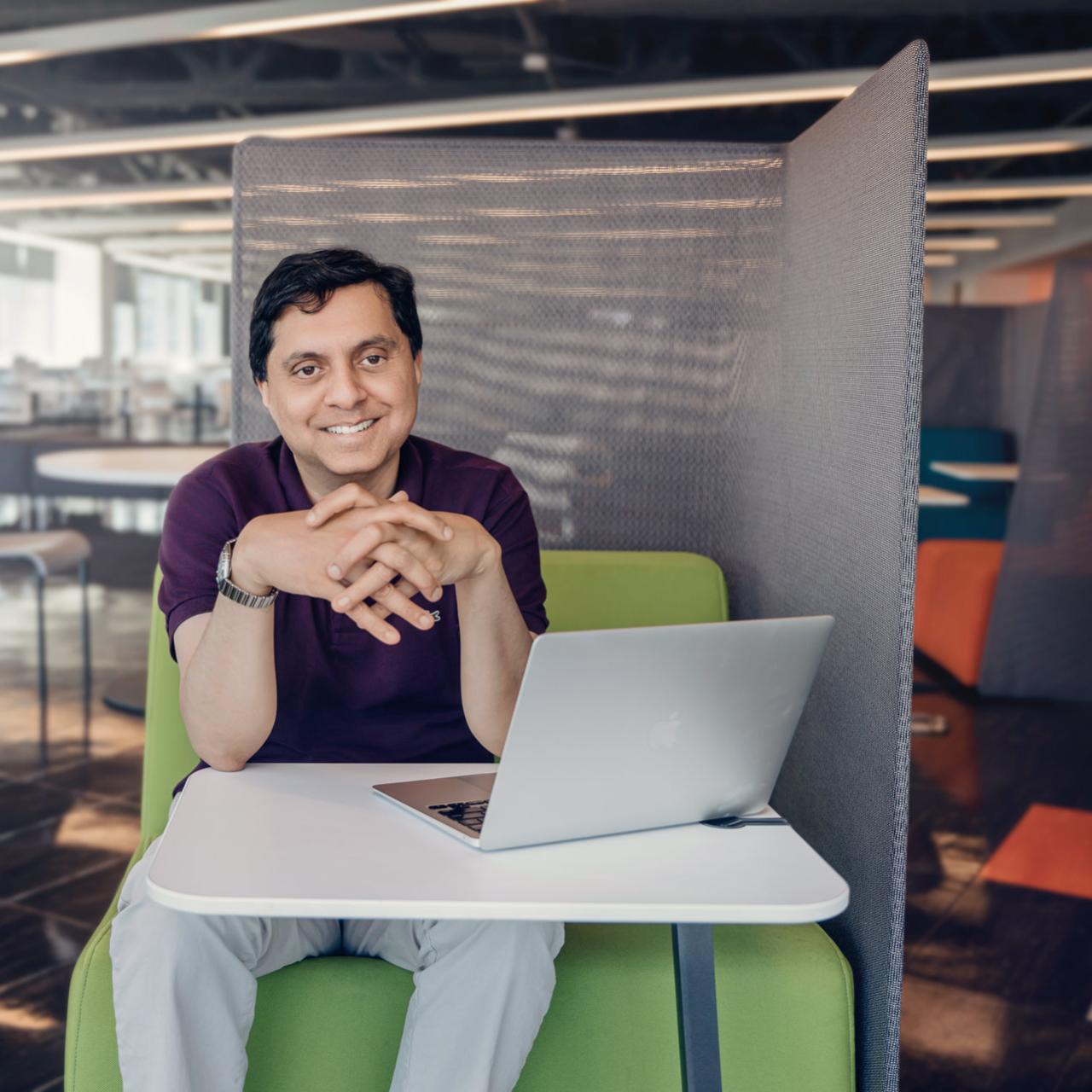 Brain-computer interfaces and neuromorphic computing
Manohar's research group works on asynchronous circuits and architecture, including theory, design, and automation. They are interested in the design and implementation of extremely low-power circuits that model large-scale interconnected spiking neurons and synapses, energy-efficient machine learning hardware inspired by neuroscience, and low-power electronics for brain-computer interfaces.
Methods
Topics
Biography
Rajit Manohar received his BS (1994), MS (1995), and PhD (1998) in Computer Science from the California Institute of Technology. He started his lab in 1998 at Cornell University and moved to Yale in 2017.