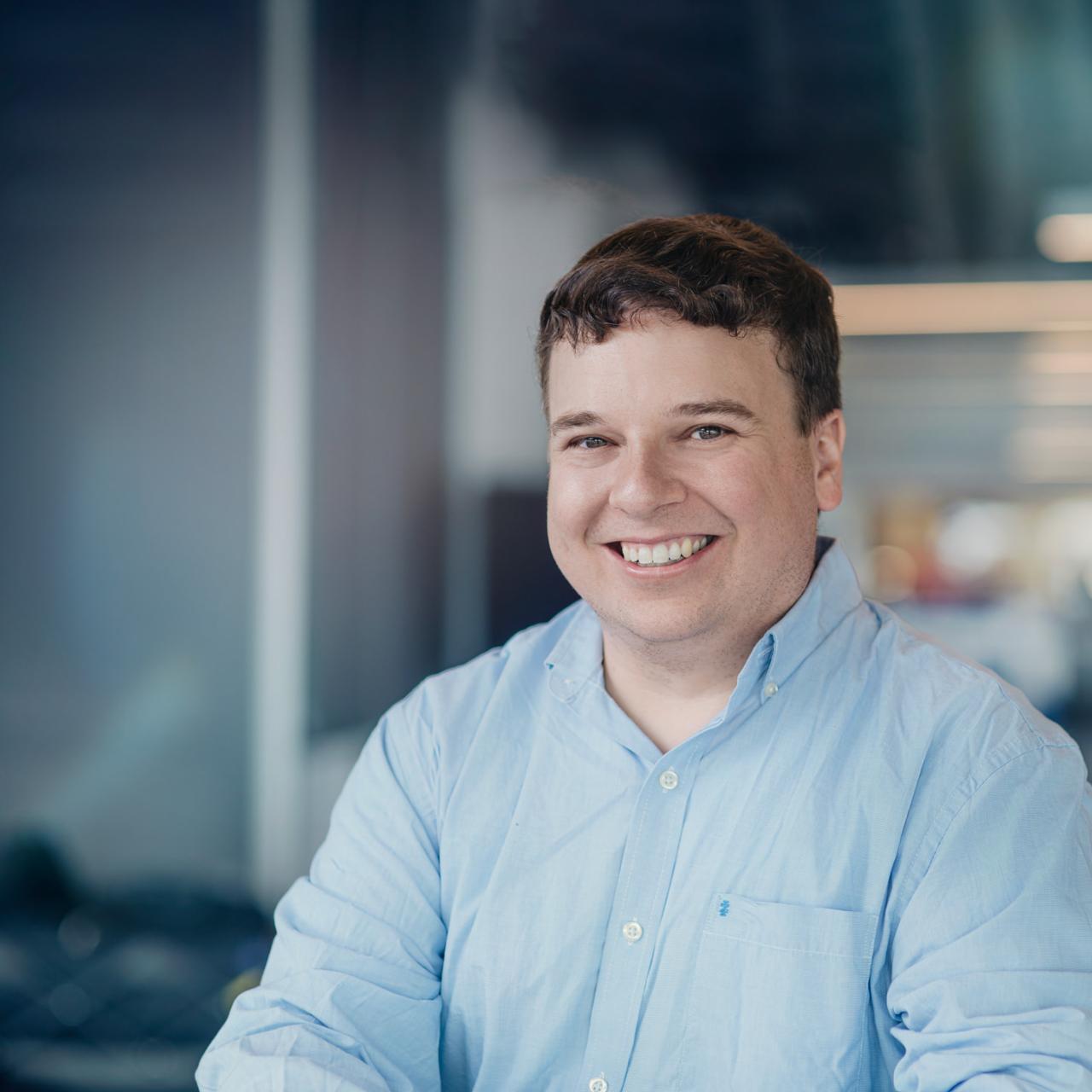 Simulation and informatics for neural insights
Brain activity in health and disease is driven by the interaction of processes at different spatial and temporal scales, from the binding of chemicals to receptors, to the generation and propagation of action potentials within a cell, to network effects. My lab develops and applies methods for bridging these scales, including dynamical systems, machine learning, and text-mining approaches. We additionally develop a platform promoting the reproducibility, reuse, and analysis of computational neuroscience models.
Methods
Topics
Biography
Robert McDougal received his Bachelor's degree in 2004 from the University of Maryland, Baltimore County in Mathematics, his MS and PhD in Mathematics from The Ohio State University (2006 and 2011, respectively), and an MS in Computational Biology and Bioinformatics from Yale in 2015. After postdocs in computer science, neurobiology, and medical informatics, he started as an ARS in Neuroscience at Yale in 2016 and became an Assistant Professor of Biostatistics in 2019. Outside the lab, he enjoys recreational computer programming and going for walks in the park with his wife and dog.
Research Contributions
Journal of Computational Neuroscience (2017)