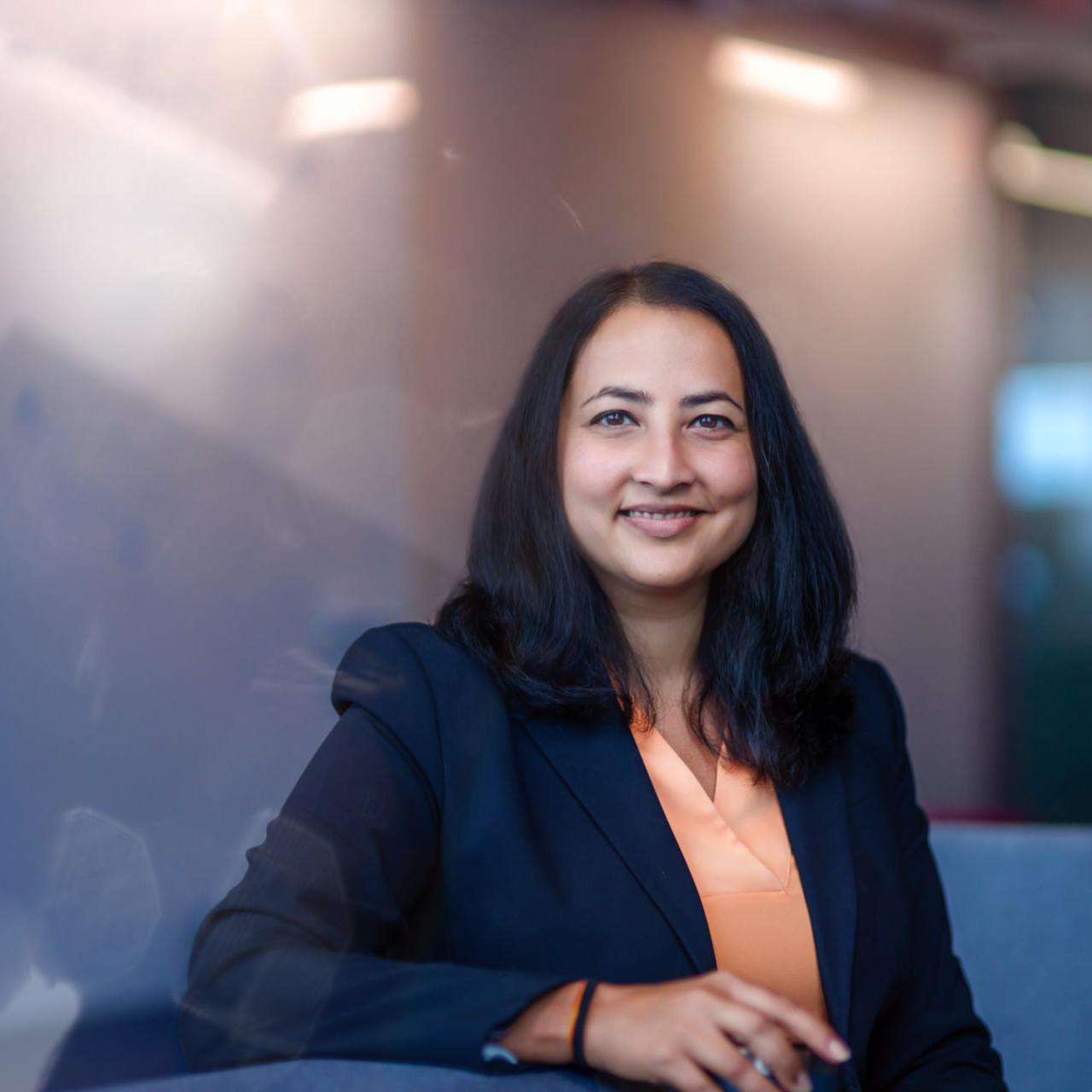 Neural control of complex, coordinated behavior
Shreya Saxena is broadly interested in complex systems. The precise and robust control of coordinated behavior from distributed neural populations provides us a natural testbed to develop our understanding of complex systems. Our ability to record large-scale neural and behavioral data has substantially improved in the last decade. However, the inference of quantitative dynamical models for cognition and motor control remains challenging due to their unconstrained nature. The Saxena lab incorporates constraints from known anatomy and biophysics to tame machine learning models of neural activity and behavior. These constraints-based modeling approaches enable generalizable models of neural activity and provide insights into the relationship between our brain and ensuing behavior.
Methods
Topics
Biography
Saxena is an Assistant Professor in the Biomedical Engineering Department and a core member of the Center for Neurocomputation and Machine Intelligence at the Wu Tsai Institute. She joined Yale in 2023 from the University of Florida's Department of Electrical and Computer Engineering. Before this, Saxena was a Swiss National Science Foundation Postdoctoral Fellow at Columbia University's Zuckerman Mind Brain Behavior Institute in the Center for Theoretical Neuroscience. She did her PhD in the Department of Electrical Engineering and Computer Science at MIT, studying the closed-loop control of fast movements from a control theory perspective. Saxena received a BS in Mechanical Engineering from the Swiss Federal Institute of Technology (EPFL) and an MS in Biomedical Engineering from Johns Hopkins University.
Research Contributions
PLOS Computational Biology (2020)