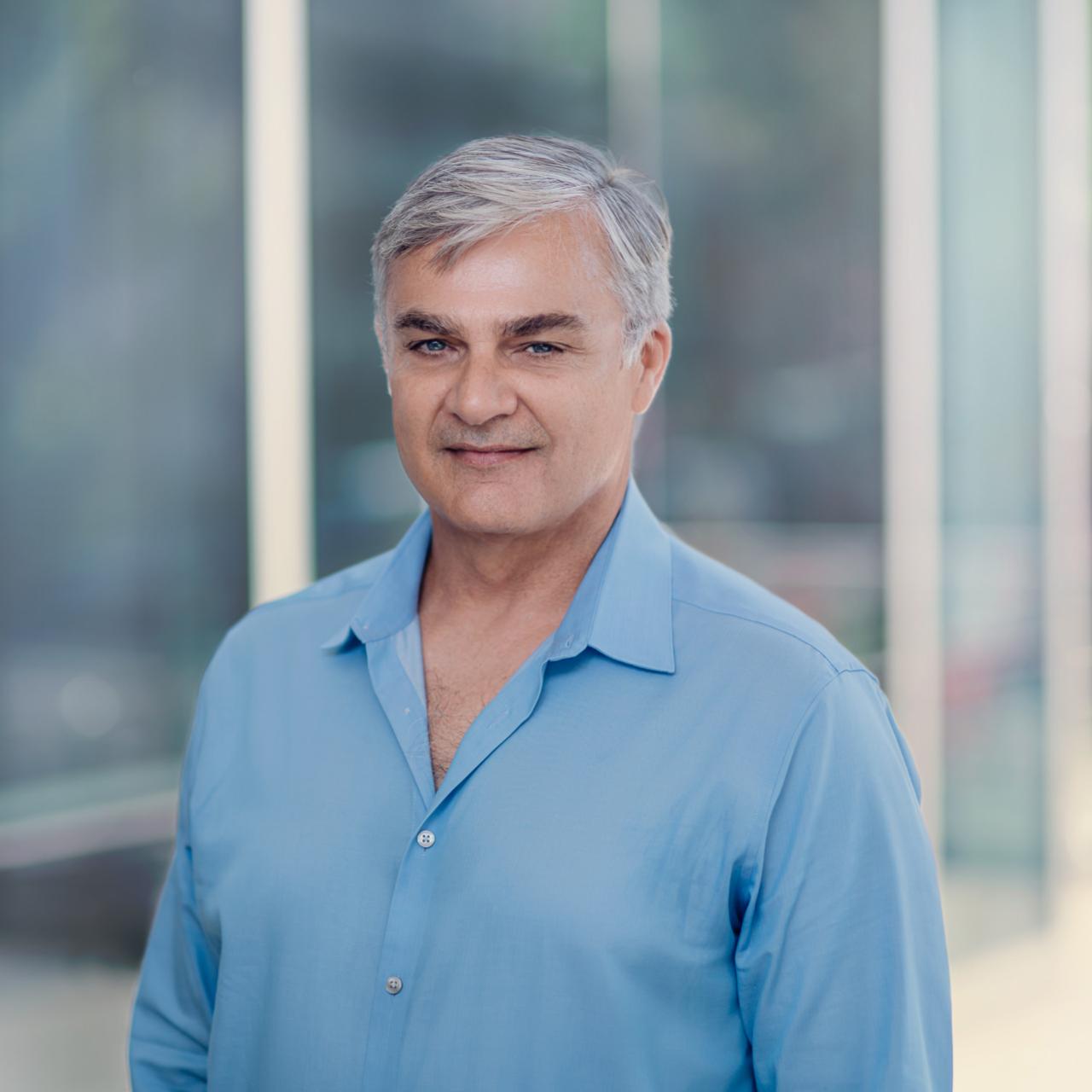 Clinical neuroscience of psychotic disorders
Our laboratory seeks to understand the cognitive and neural bases of psychotic forms of mental illness and related risk traits in the general population. We develop and test models for prediction of psychosis and other outcomes and evaluate changes in brain structure and function associated with conversion to psychosis among individuals at elevated clinical risk. We also employ cognitive paradigms and functional neuroimaging methods to examine mechanisms underlying individual differences in perception and belief formation and revision.
Methods
Topics
Biography
Tyrone Cannon received his Bachelor's degree in 1985 from Dartmouth College and his Doctoral degree in Psychology in 1991 from the University of Southern California. He started his lab at the University of Pennsylvania in 1991, advancing to Associate Professor, then moved to UCLA as Full Professor in 1999, before joining the faculty at Yale in 2012. His partner Mary O'Brien serves as the Director of Clinical Training for Yale's Clinical Psychology program and together they raised three children, Ian, Nicholas, and Arianna.