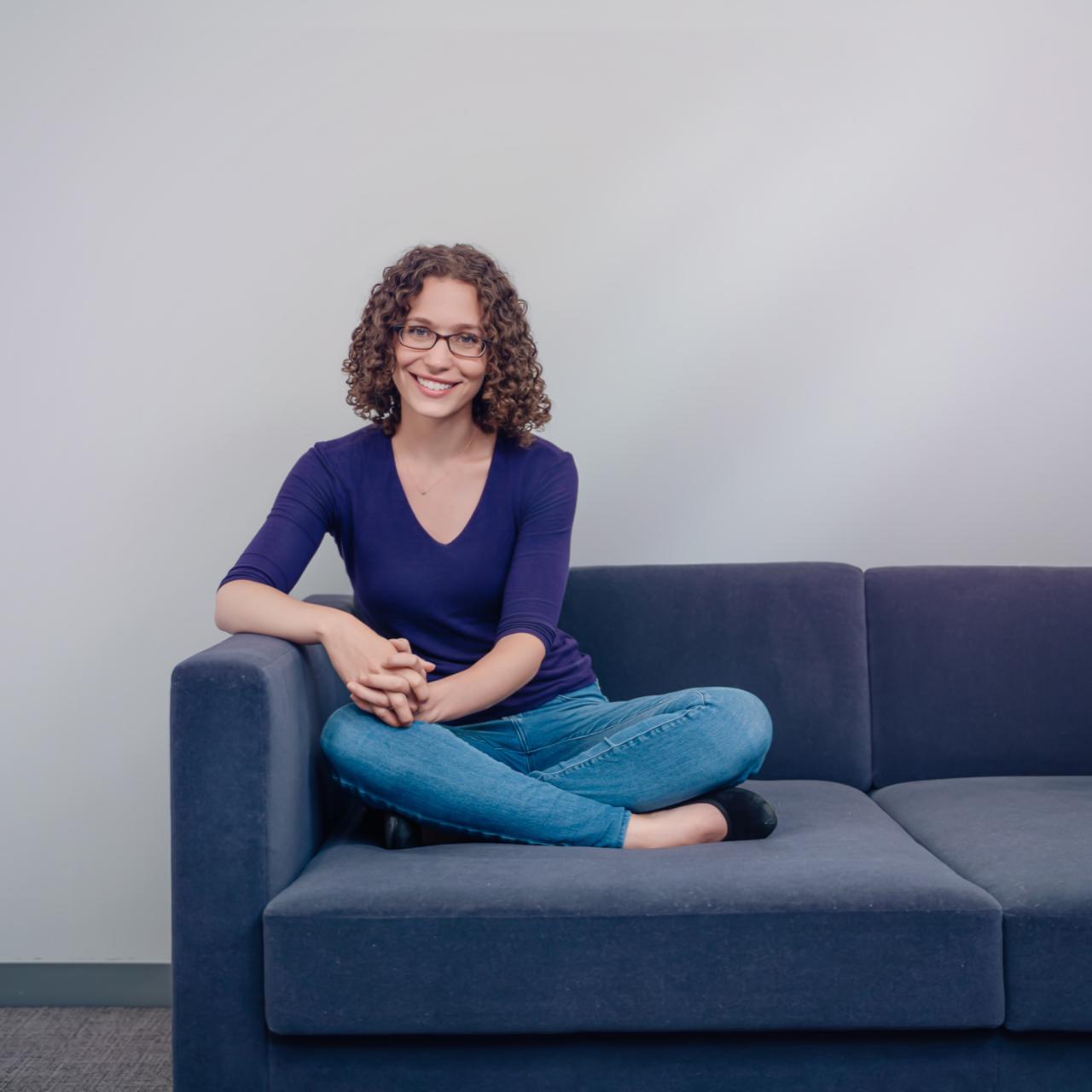 Cognitive neuroscience of stress, memory and addiction
Stress, an inescapable part of daily life, can profoundly influence what we learn and remember; these memories, in turn, are essential to how we act in the future. My lab investigates why we remember certain parts of our experiences, how stress and affect influence these memories, and how what we remember guides our behavior. Our research is inspired by the understanding that experiences can be broken down into different types of memories – such as integrated contexts, conditioned associations, and automatic habits – each supported by a distinct neural system with its own potential to dynamically interact with stress and promote adaptive (or maladaptive) behavior. Our interdisciplinary approach draws on translational stress neurobiology and the cognitive neuroscience of memory, leveraging techniques including novel behavioral tasks, neuroendocrine assays, psychophysiology, advanced functional neuroimaging (fMRI), machine learning, computational modeling, clinical populations, and real-world behavioral monitoring. By identifying conditions under which stress modulates memories and how memory biases drive behavior, our work will provide a neurocognitive framework for resilience and interventions that can benefit memory in humans.
Biography
Elizabeth received BAs in Psychology and Creative Writing at Bard College (2007), after which she earned a PhD in Psychology: Cognition and Perception at NYU (2017) and completed a postdoctoral fellowship at Yale in the Neuroimaging Sciences Training Program. She joined Yale's faculty as an Assistant Professor in the Department of Psychiatry in 2020. Outside of lab, she enjoys hiking, reading, jumping in the waves with her preschool-age daughter, and trying to recreate recipes for favorite dishes.