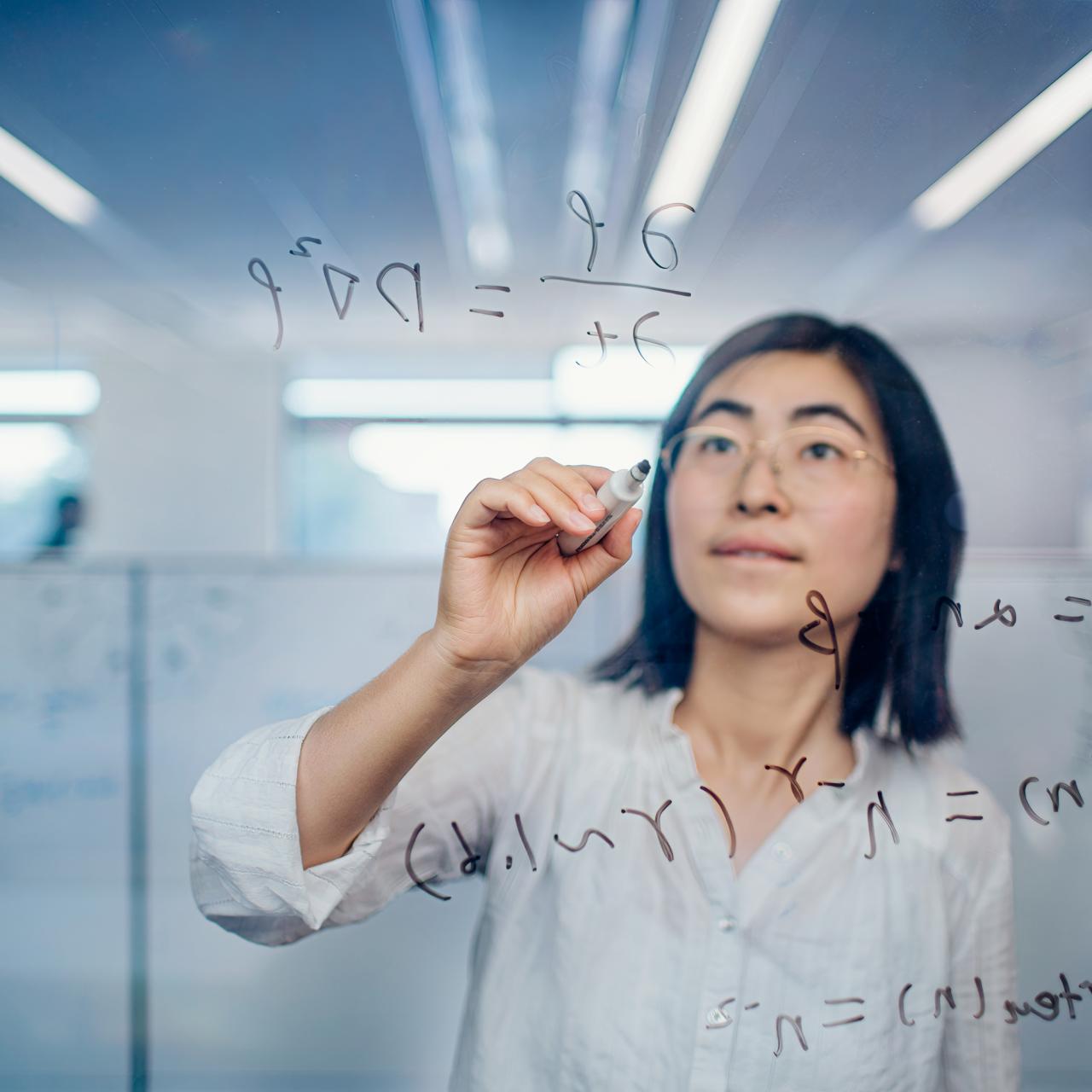 The Wu Tsai Institute facilitates opportunities for graduate students to pursue interdisciplinary research, professional development, and leadership service.
WTI Student and Postdoc Committee (SPC)
Current graduate students at Yale
Yale graduate students whose research interests align with the mission of the Wu Tsai Institute can join the trainee-led WTI Student and Postdoc Committee (SPC) to help build and inform initiatives, policies, projects, and programming that benefit the entire community. If you are interested in committee service, email the SPC for more information.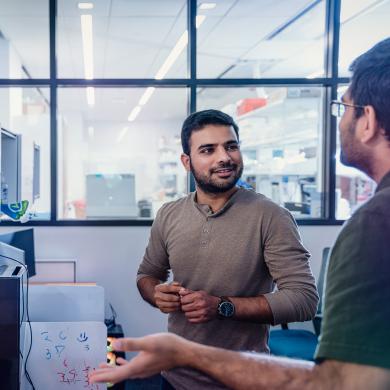 WTI Graduate Fellowship Application
Applicants to Yale Graduate School of Arts and Sciences (GSAS) 
The Wu Tsai Institute awards fellowships to new applicants to PhD programs in Yale's Graduate School of Arts and Sciences (GSAS). Wu Tsai Graduate Fellows receive enhanced training, exposure, and opportunities related to the interdisciplinary study of human cognition. In addition to funding for doctoral studies and research, our Fellows join a growing community of peers, gaining a valuable network from connections with Wu Tsai Faculty Members and through professional development activities. For questions regarding fellowships, please email us.
Nominations + Eligibility
Applicants to any GSAS PhD program interested in conducting interdisciplinary research aligned with the Institute's mission are eligible for the WTI Graduate Fellowship program. They can indicate interest on their GSAS application form, but nominations are submitted to the Institute by PhD programs during their admissions review. 
These nominations are reviewed and awarded before admissions decisions in early spring. Priority will be given to applicants whose research interests hold significant promise and have the potential to advance the Institute's mission, and who have demonstrated a commitment to diversity, equity, and inclusion.
Expectations + Award
The Institute has high standards and expectations around the research contributions and engagement of all fellows. In addition to their research efforts, fellows are expected to participate in Institute activities and service during their graduate education at Yale. 
This could include interdisciplinary training and mentoring, professional development, outreach, and student leadership through the Student and Postdoc Committee. Fellows may be asked to complete a sequence of courses or rotations and/or to select institute faculty members as co-mentors based on their degree program or area(s) of interest.
In return for their contributions, Wu Tsai Graduate Fellows receive:
Funding package - Funding mirrors the department or program to which they are admitted
Stipend supplement - Annual supplement above base GSAS stipend for three years
Discretionary account - One-time discretionary fund for training- and research-related expenses (e.g., computer, supplies, books, conference travel, membership, professional development, etc.)